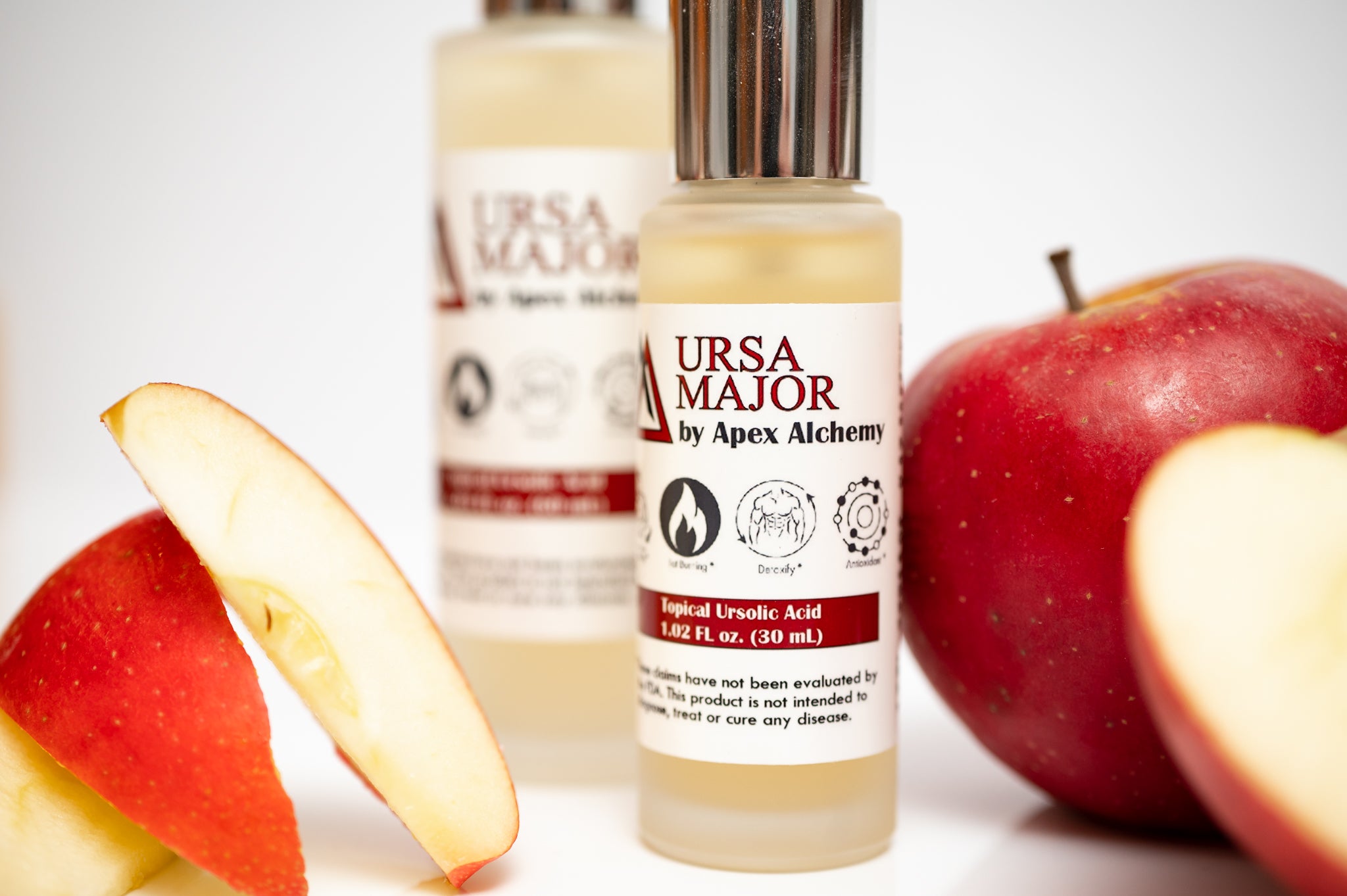 Ursolic Acid Supplement Benefits
Whether you're looking to increase lean muscle mass, reduce visceral fat, improve cardiovascular health or prevent cancer, transdermal ursolic acid is an excellent natural option for optimizing you...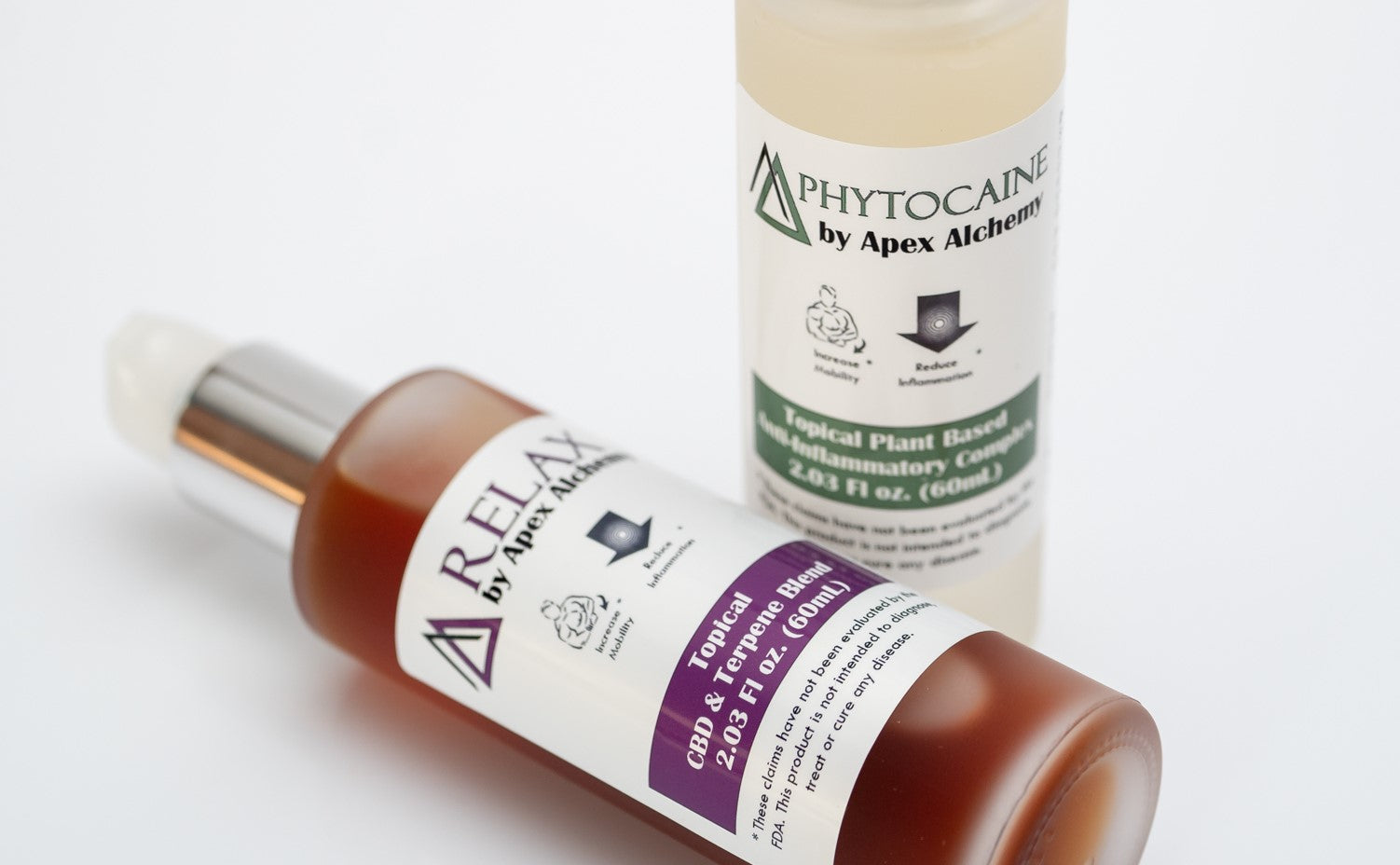 What are the benefits of hemp extract supplements?
As the popularity of hemp continues to grow, more and more people are turning to topical hemp extract supplements as a solution to various health concerns. Hemp has been used for centuries for its ...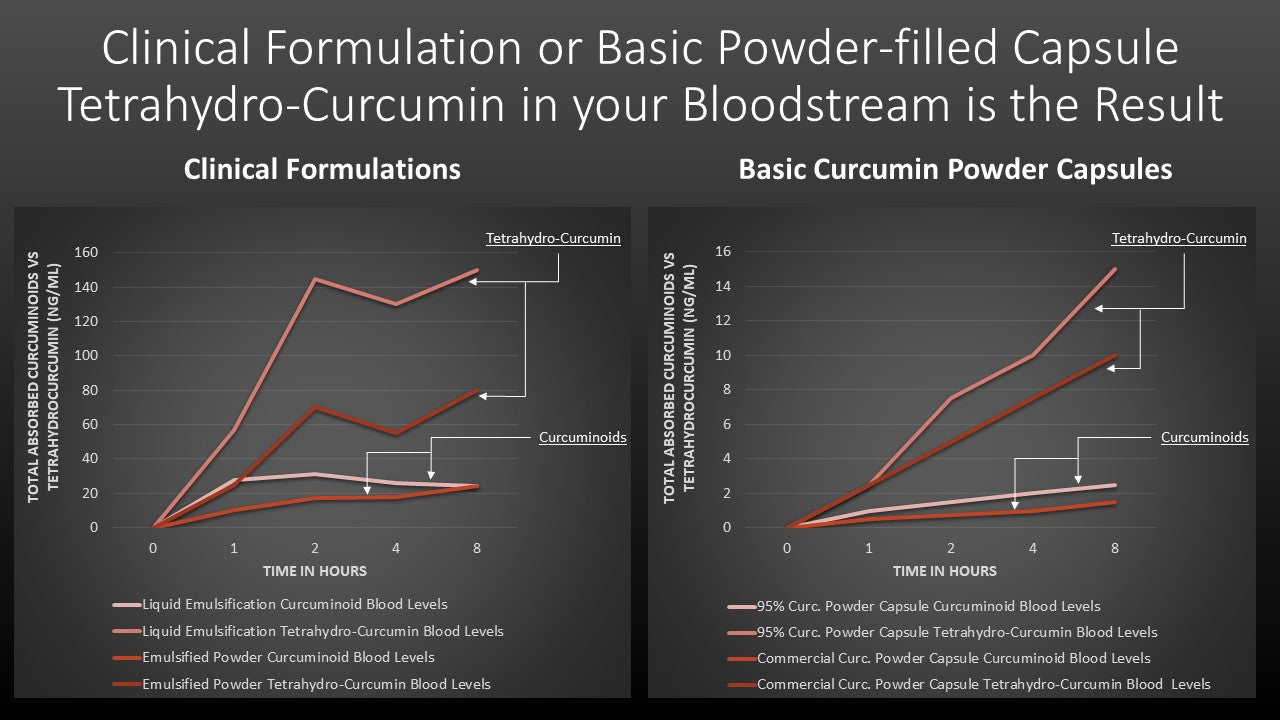 Tetrahydro-Curcumin: The OTHER THC
Just in case you're not already familiar with Curcumin here's a brief review of some of the potential benefits shown by the numerous studies and experiments that have been conducted on this 'little...