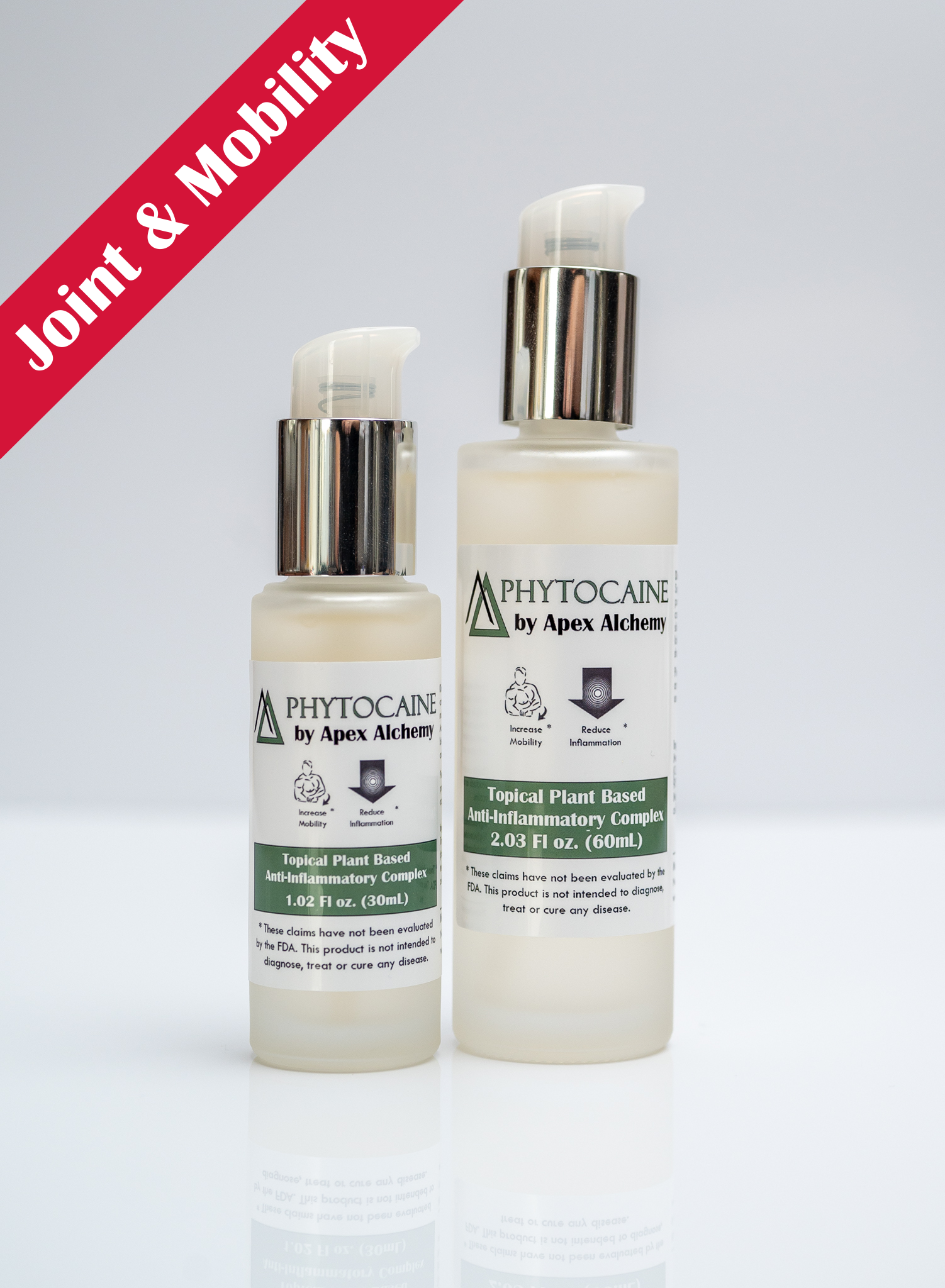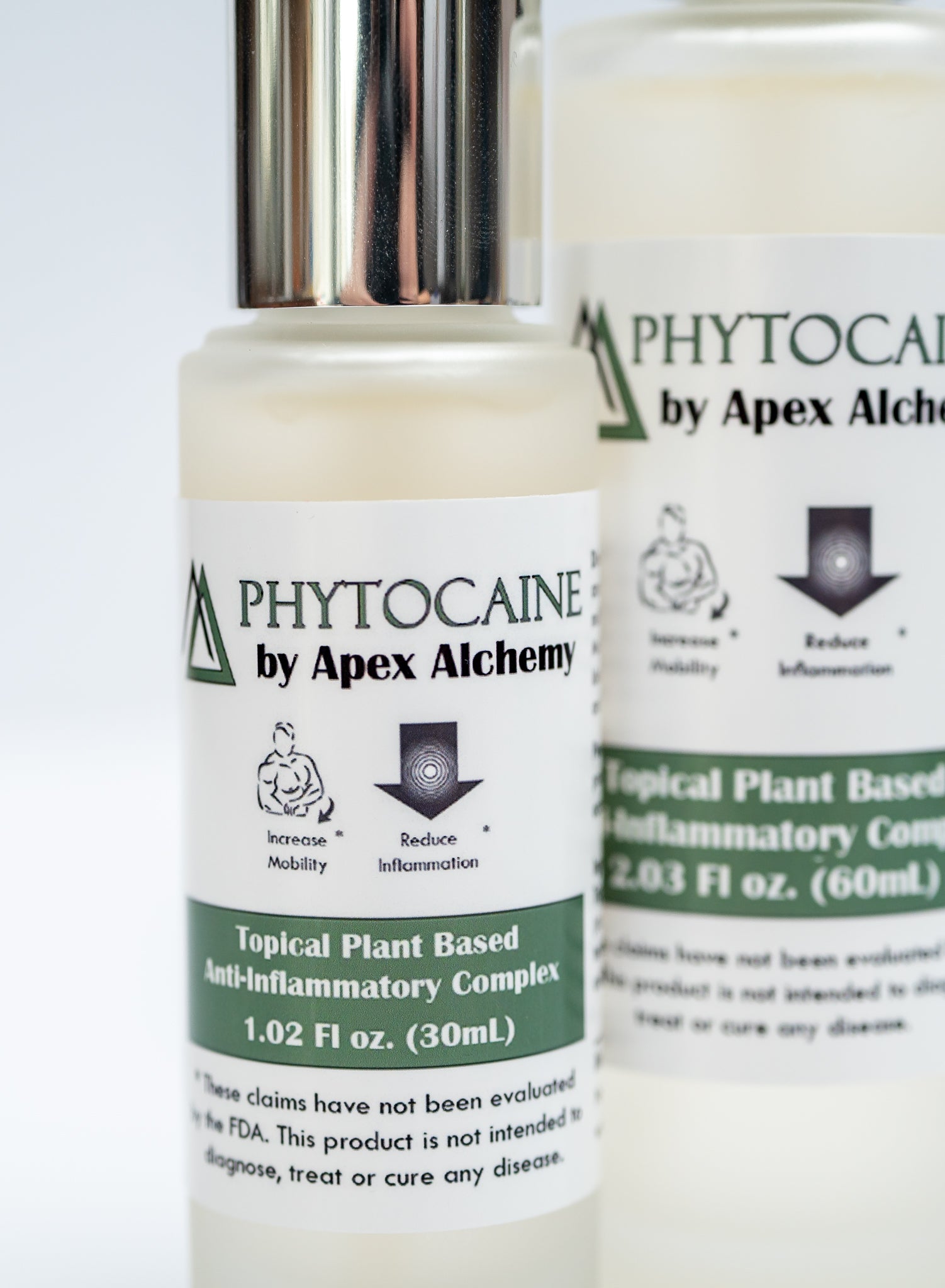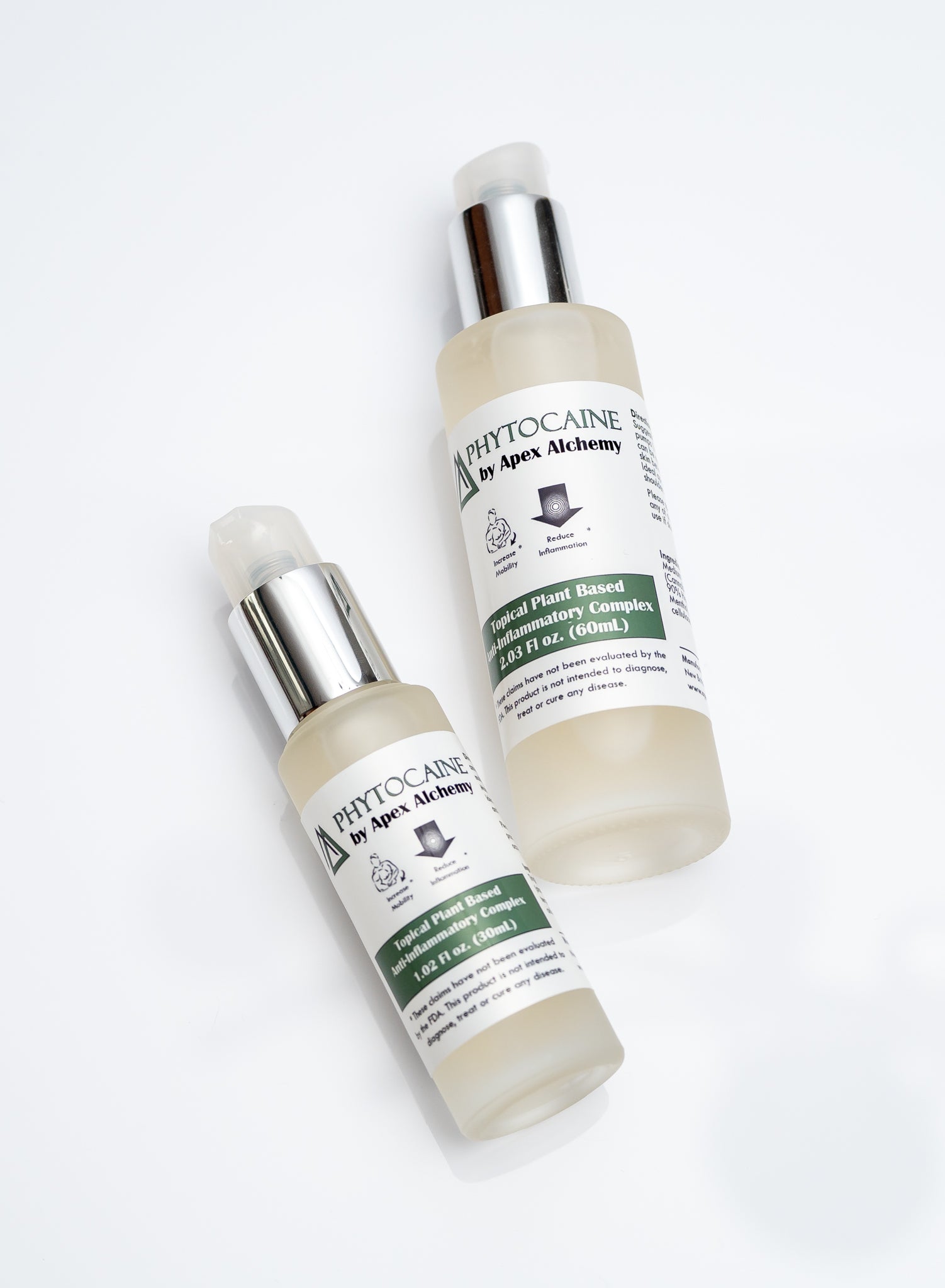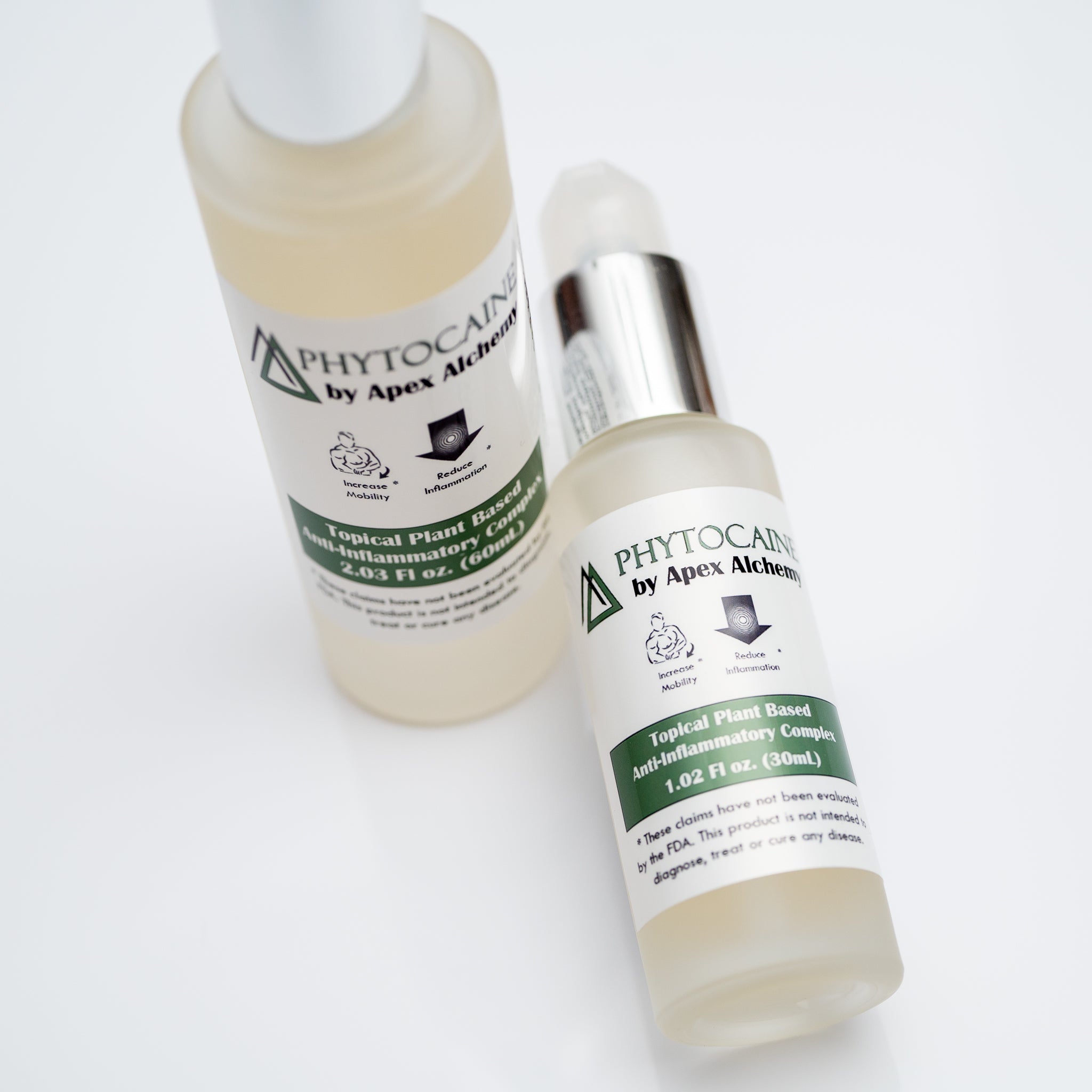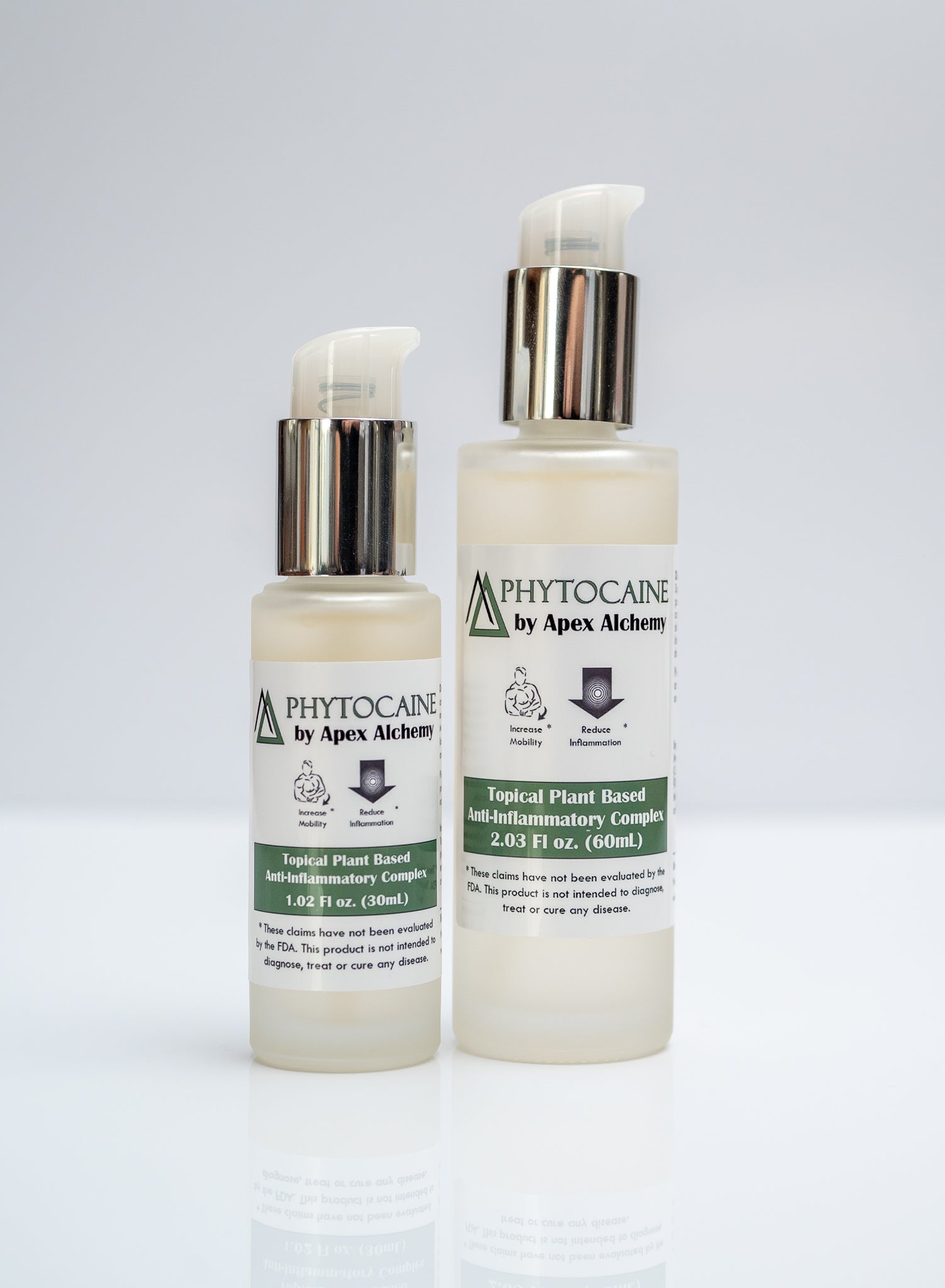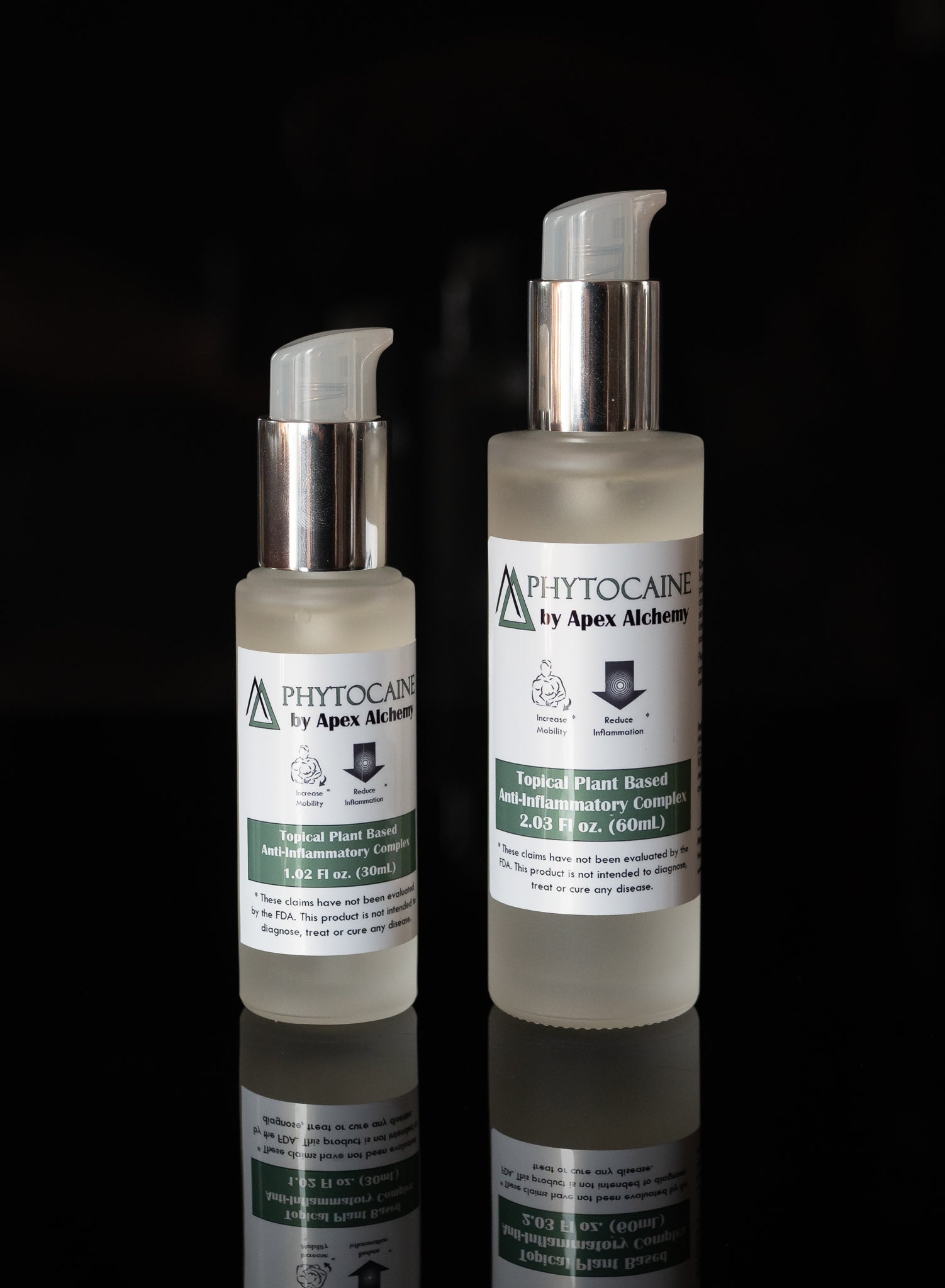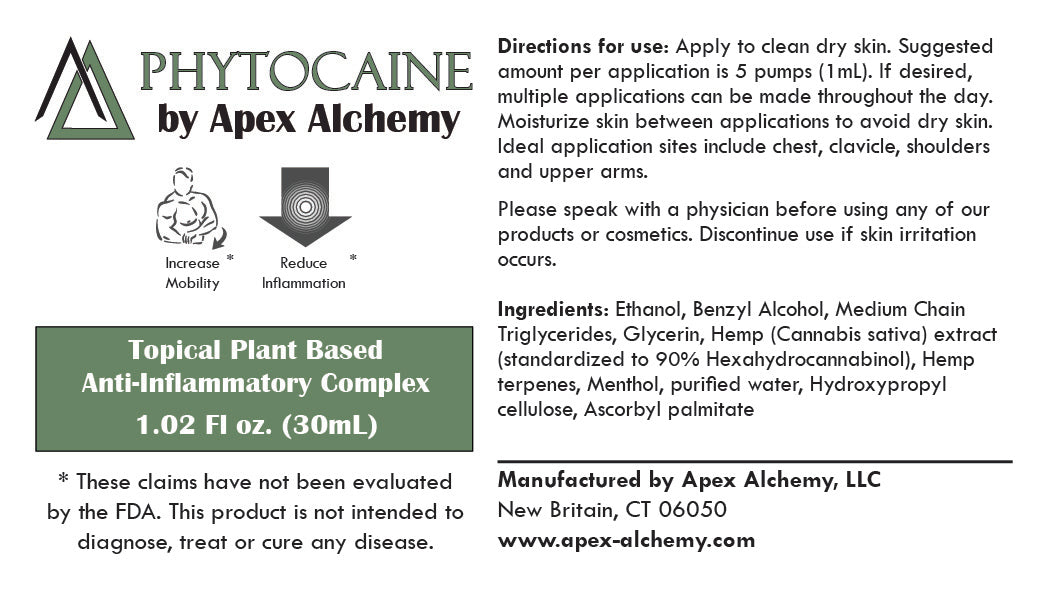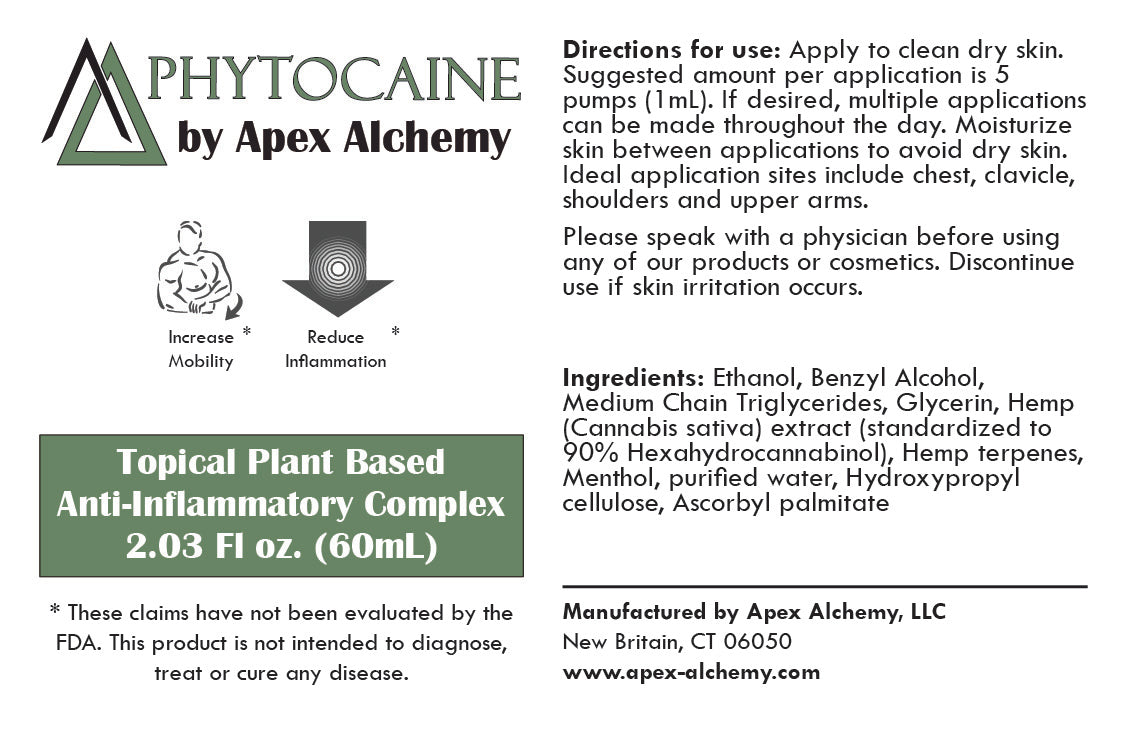 Phytocaine
Muscle aches & pains
Joint pains
Rest & relaxation
Phytocaine is a plant based anti-inflammatory complex, available in a stylish pump bottle in two sizes: 30mL and 60mL. Phytocaine is made with hexahydrocannabinol.
Hexahydrocannabinol is a cannabinoid, a naturally occurring compound found in hemp and other plants. Cannabinoids are commonly used topically to reduce intense pain, mild itching, and/or muscle and joint soreness. 
Phytocaine is also made with menthol. Menthol is commonly used to treat minor aches and joint pains, and induces a pleasant cooling sensation on the skin. Menthol is thought to work by engaging in synergistic excitation of GABA receptors and sodium ion channels resulting in analgesia (pain relief). 
Phytocaine also contains hemp terpenes. Terpenes are aromatic components of essential oils which help to give hemp and other plants their characteristic aromas. Many terpenes, especially those found in hemp, have been researched for their anti-inflammatory and analgesic benefits. We use a combination of terpenes from hemp strains particularly revered for their relaxing properties. 
Try Phytocaine on your sore joints and achy muscles! 
- Contains HHC, resulting in reduced muscle and joint aches and pains.

- Helps with relaxing, reducing stress and improving mood.
Ethanol, Benzyl Alcohol, Medium Chain Triglycerides, Glycerin, Hemp (Cannabis Sativa) extract (standardized to 90% Hexahydrocannabinol), Hemp Terpenes, Menthol, purified water, Hydroxypropyl cellulose, Ascorbyl Palmitate
Apply to clean dry skin. Suggested amount per application is 5 pumps (1mL). If desired, multiple application can be made throughout the day. Moisturize skin between applications to avoid dry skin. Ideal application sites including cheat, clavicle, shoulders and upper arms.
FOR EXTERNAL USE ONLY - Harmful if swallowed

*These statements have not been evaluated by the FDA. This product is not intended to diagnose, treat, cure or prevent any disease. 

WARNING: This product may contain chemicals knows to the state of California to cause cancer, birth defects or other reproductive harm. 
For more information please visit www.P65Warnings.ca.gov.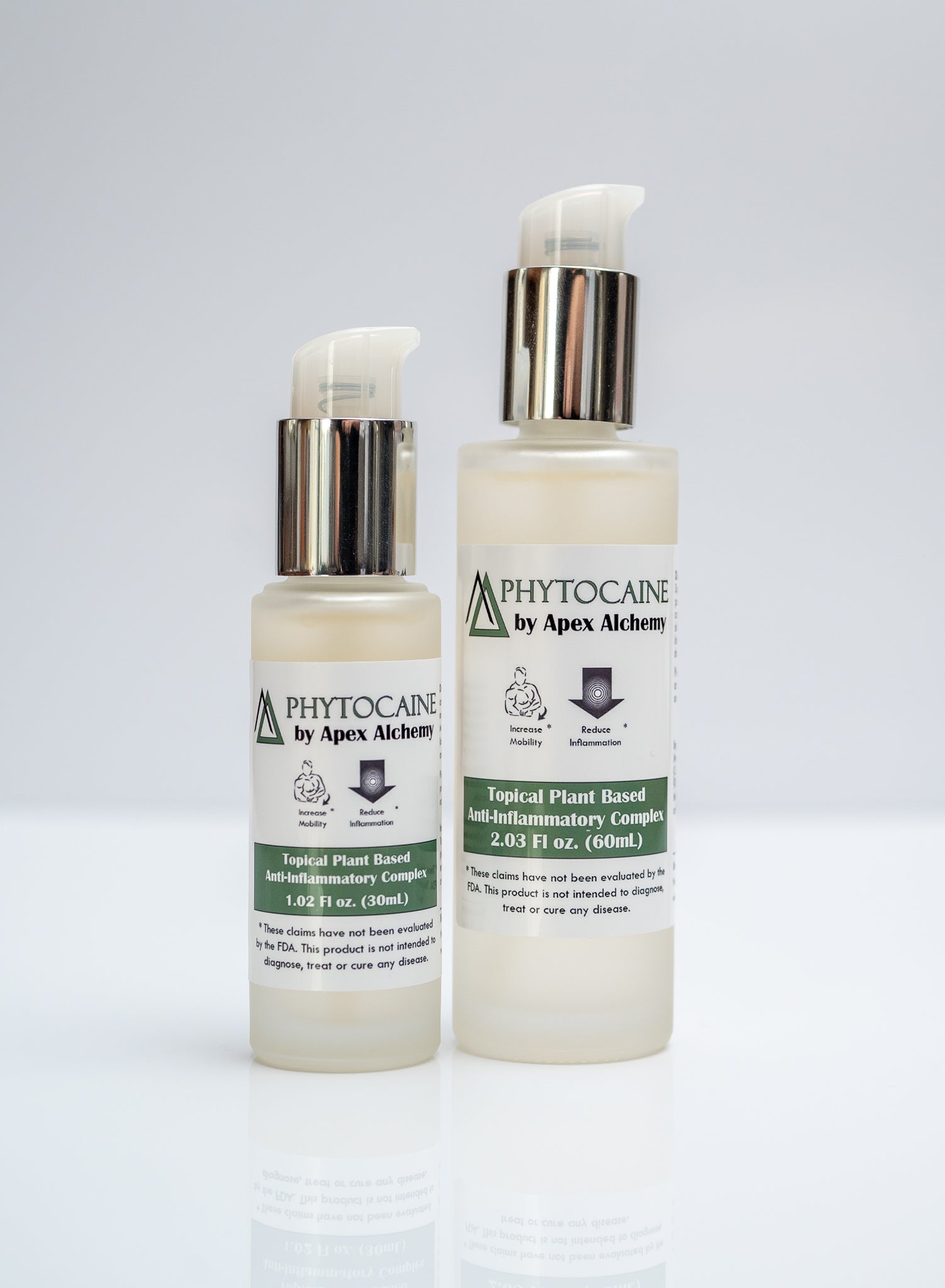 Frequently Bought Together
This product has no reviews yet.